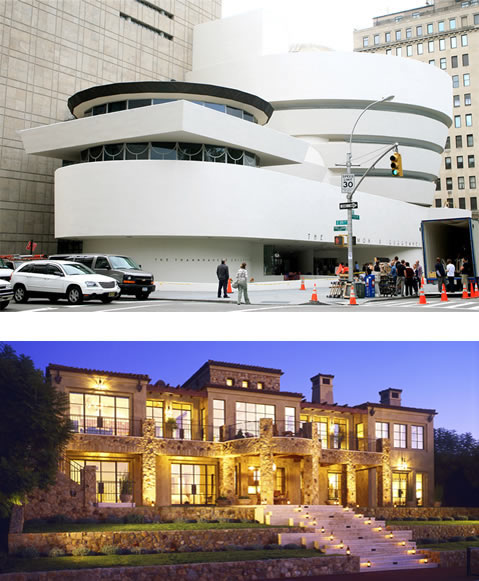 TORRANCE STEEL WINDOW COMPANY is a manufacturer of hot rolled steel windows and doors. We had our beginnings over one hundred years ago, when Soule Steel started operations in 1904. Since 1962, Torrance Steel Window Co. has carried on the tradition of producing durable, high quality, custom hot rolled steel windows and doors for the architectural and building industries.
Our product line includes:
Old world, thin sight-line light intermediate steel windows doors
High performance, double weather-stripped heavy intermediate steel windows and doors
Historical preservation windows
Fire rated steel windows and doors
All of us at TORRANCE STEEL WINDOW COMPANY pride ourselves on delivering the highest-quality steel windows and doors for our customers. We match that commitment to our products with an equal effort for fast, responsive service.
Our expert staff has the knowledge and experience to assist you with any aspect of planning and ordering your steel windows and doors.
Call the steel window and door experts the next time you need information or a quote on one of the quality products from TORRANCE STEEL WINDOW COMPANY.